Health informatics has become a mature business, which no longer implements information systems from the beginning, but is replacing, upgrading and, especially, connecting them together.
In recent years, we have seen a feverish development of telecommunication technologies and services, the impacts of which are also evident in healthcare, as well as in all other areas.
Solutions for
HEALTHCARE INSTITUTIONS
We provide services for system analysis, model designing and software solutions development, implementation of comprehensive and integrated information systems as well as education, counselling and user support.
Additional information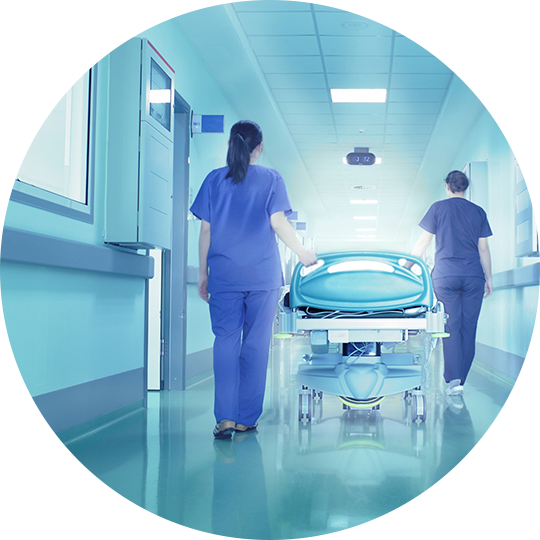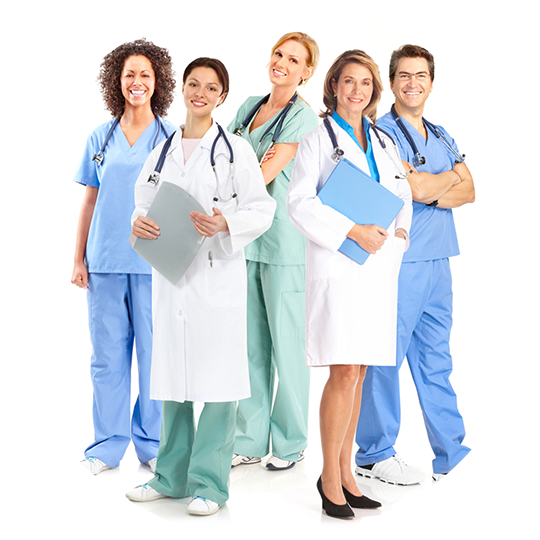 Solutions for
HEALTHCARE PROFESSIONALS
For over 20 years we have been dealing almost exclusively with the development of various information systems to support work processes in health care, i.e. support for both administrative and business as well as professional work at all levels of healthcare provision.
Additional information
Solutions for
PATIENTS
Using web technologies we are developing modern applications that are bringing the patient into the spotlight – whether the patient is sitting in the waiting room or lying in the hospital bed.
Additional information