RISeye is our solution developed for all departments where images or videos are produced. Our principal idea during the development of this solution was complete integration of all appliances, which resulted in development of our own Radiology Information System (RIS) that also allows seamless integration with our hospital information system Hospital 360.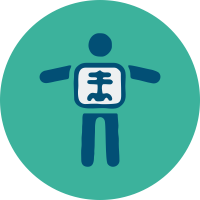 RISeye is adjusted to work processes in healthcare institutions
and is suitable for large institutions (hospitals, primary health centres) as well as smaller users (private practices, smaller primary health centres). The entire work process is patient-oriented, which gives us the possibility to keep all results and images of a certain patient in one place.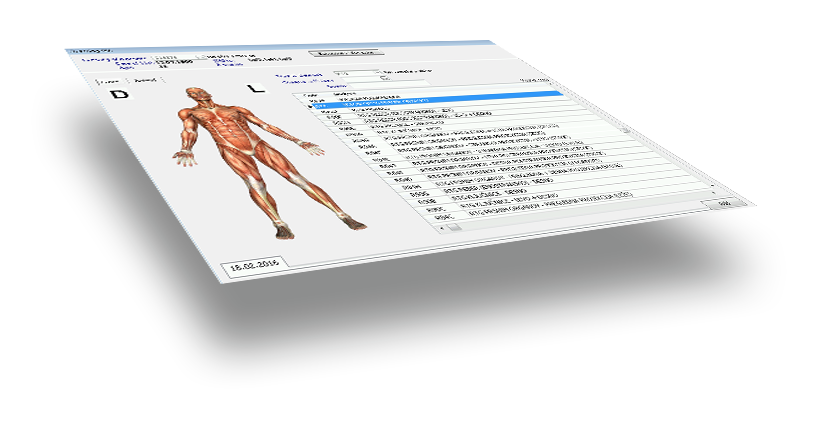 Support for all image-enabled departments
RISeye supports different modalities, such as a radiology department (MR, CT, X-ray, ultrasound…), endoscopy, colonoscopy, laryngoscopy and laparoscopy.
Contact us and get a presentation of RISeye.
Enable management of all patient image-related events in an easy manner.