The GDPR regulation has set new requirements and rules for the documentation.
Are you sure your documentation is in accordance with the regulation?
Do you think your institution would have successfully completed the review of the Information Commissioner? Digitalized business processes can solve these concerns quite simply.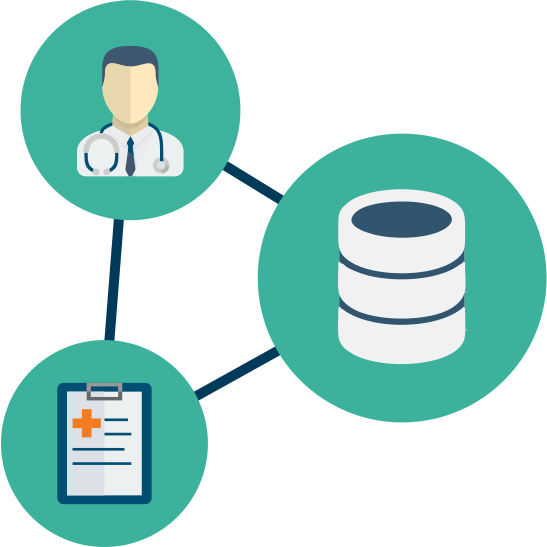 Seamless integration between the document management solution, healthcare information system and comprehensive eStorage solution.
In cooperation with Logitus d.o.o. we have developed and implemented a complete solution that includes a document management system (DMS) which seamlessly connects with the core information system of healthcare providers (BIRPIS21 and ISOZ21 by SRC Infonet) for capture and e-storage at a certified long-term storage provider (eStorage by Logitus).
The document management solution can also be integrated into the information systems MBL and doZdravnika.si.
Key advantages
Paperless business.
Clear traceability over creating, insights, corrections and distribution of electronic documents.
Electronic documents are legally valid and can be stored long-term in dedicated e-archives.
Compliance with GDPR.
A complete hospital information system by SRC Infonet and eStorage by Logitus provide all the conditions for the transition to full paperless operation.
Paperless operation reduces piles of documentation, unnecessary printing and re-scanning and also enables clear traceability of document creation, insights and corrections. This makes documents legally valid so they can be stored long-term in dedicated e-archives. From the perspective of the GDPR regulation the implementation of e-documentation is certainly desirable, since it makes it much easier to ensure compliance with the regulation while optimizing certain administrative processes, which saves time and makes work more manageable.
What can you expect from our complete solution?
Upgrade of SRC Infonet's software solutions with document system functionalities and integration with a certified long-term e-storage service (eStorage by Logitus).
Implemenation of Model Internal Rules for the field of medicine, healthcare and well-being (the only ones that are prepared and adapted to the introduction of the mentioned complete solution).
Legal validity of stored electronic documents.
Automatic creation of statutory storage deadlines with the implementation of the Uniform Classification Plan in the field of healthcare.
Seamless integration with SRC Infonet's software solutions, including e-invoices.
Retrieval of documents from other information systems (solutions related to hospital IS, financial accounting, book of received and issued mail, payroll, etc.)
Pre-tested solution (several different medical institutions, including a general hospital).
Many years of experience and extensive knowledge in the field of health informatics are a guarantee that SRC Infonet is a quality and reliable partner. We offer a complete approach to addressing any problem or challenge in the field of healthcare information support and we carry out projects both locally and nationally.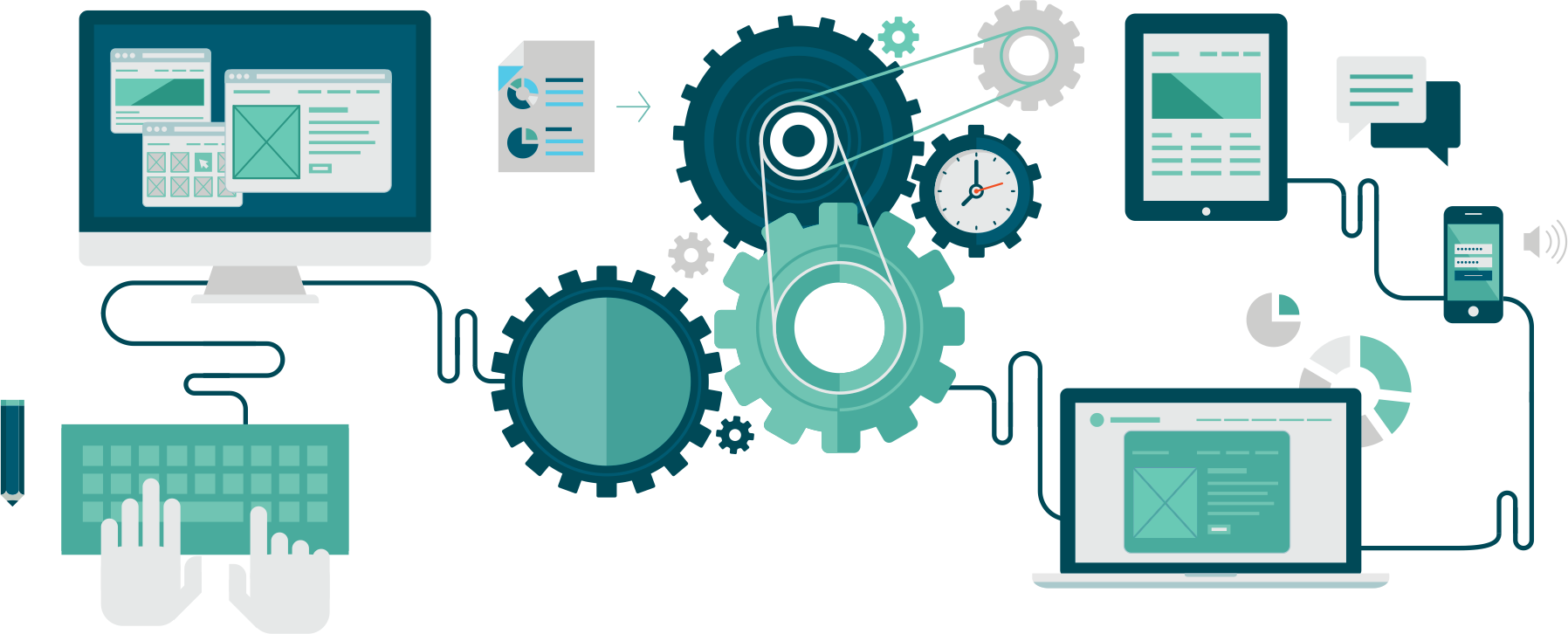 How was the digital transformation of the processes done at Topolsica Hospital?
There were several reasons why we decided to introduce the DMS + eStorage solution in our hospital. Primarily, my main goal was to establish detailed documenting of medical documents, which results in higher quality of treatment, better patient safety and consequently more efficient work in the hospital. It was certainly a large-scale project that required the involvement of multiple stakeholders, their mutual cooperation and the support of all our employees.
The project has been recognized as an important segment of work in our hospital and is already being used by most employees.
One of the biggest effects of creating order in processes is the fact that health care services and diagnostic tests are no longer duplicated only because of a lack of records.
Jurij Šorli, M.D., general manager at Topolšica Hospital
What are the advantages of using our solution?
Full control over the location and content of stored documents, allowing you to quickly and efficiently view and retrieve documents without implementing an additional document system.
100% security of stored documents in terms of access and clear transparency.
A system of authorizations for document creation and access as an upgrade to an existing system in your hospital information system.
The durability of the documentation, possible copies and corrections. Storing documents in digital form represents a solution to the problem of physical space that most healthcare institutions face.
Ability to guarantee all rights to particular users (right of access, editing and deletion).
Electronic signature and signature folder.
Contact us to get a presentation of the DMS + eStorage solution in your institution.
Make the transition to a complete and secure paperless business.