About Us
SRC Infonet is a company with more than a 30-year tradition of active role in informatization of the Slovenian healthcare system. It brings together 90 experts from mathematics, computer and informatics science, who successfully combine their knowledge and experience in the field of healthcare informatics with fresh, original ideas and modern information technologies and standards. The results are the company's continuous growth and its leading position among providers of healthcare software in Slovenia.
Since November 2004 our company is the member of the SRC group, the largest Slovenian information system integrator. This connection between the two companies ensured complete information solutions to our business partners, which results in much broader potential of the existing healthcare information systems.
We fulfill our mission by following our values, which are the primary guidelines of all companies in the SRC group and are incorporated in our daily work.
Mission
Development and implementation of healthcare IT,
IT consulting,
software integration and
information system maintenance.
Values
Customer and end-user satisfaction,
employee satisfaction,
the expansion of cooperation with our partners and
continual growth and development.
1991
OUR BEGINNINGS
The company was founded on March 13, 1991 (as Infonet Kranj, Ltd.) by three mathematicians (Iztok Zupan, Smiljana Slavec and Jure Bobnar), who were passionate about their common interest in healthcare IT.
Today SRC Infonet has 50 employees and our core business remains the same: development, integration and maintenance of healthcare IT.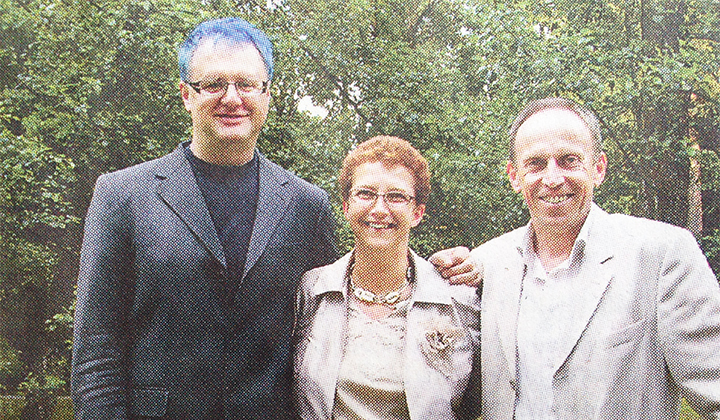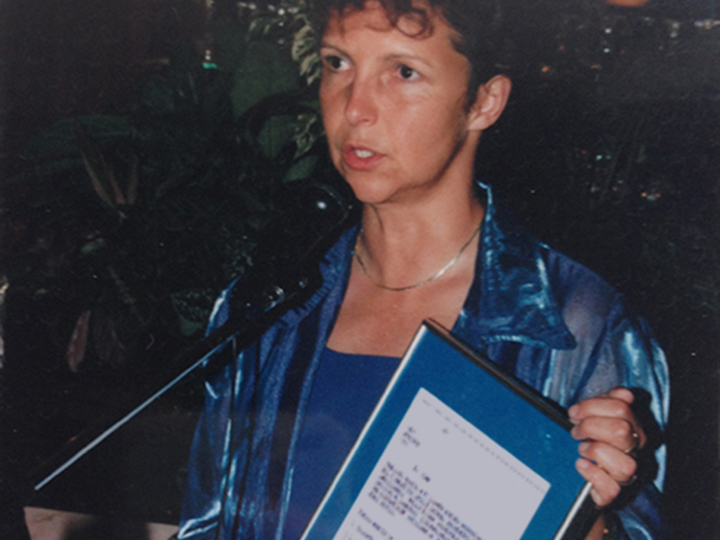 1991
FIRST CONTRACT
In 1991 SRC Infonet signed its first contract for the integration of hospital administrative software in the General Hospital Jesenice. In 1992 we started integrating our IT solutions for primary healthcare after signing with Primary Health Centre of Gorenjska.
1995 – 1997
FIRST SOLUTIONS
In 1995 we installed our IT solutions in our first pharmacy that was a part of the Pharmacy of Gorenjska.
An important milestone for our company was the project of introduction of the Health Insurance Card into the Slovenian health system in 1997 where we actively participated. We installed necessary IT solutions for over 5000 users across Slovenia, to over 2700 computers and we set up the same number of card readers.
The success of this project proved that SRC Infonet was capable of implementing even the most demanding projects, which provided us with many important references in our country and abroad.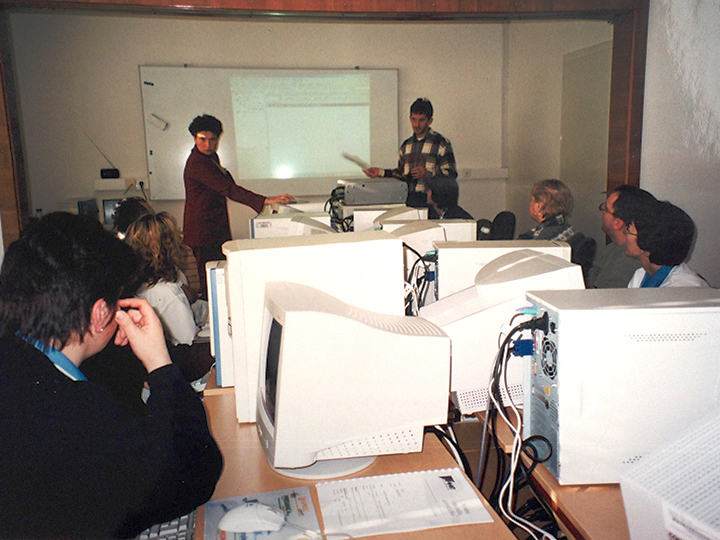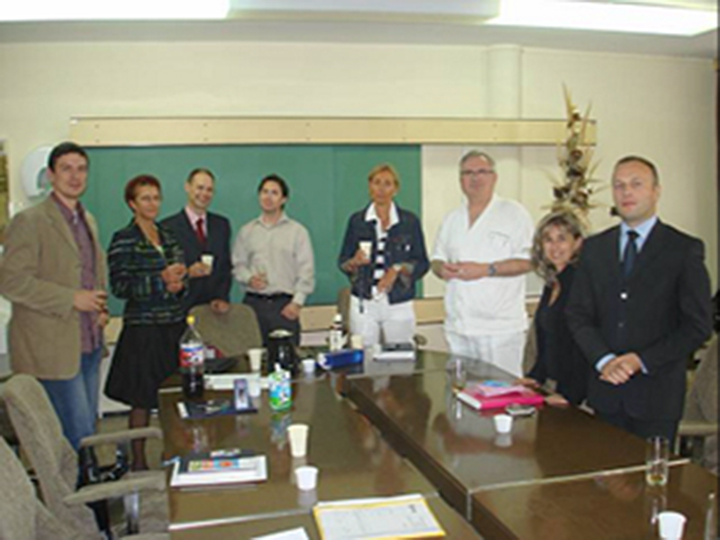 1998 – 2002
FIRST UPGRADES OF INFORMATION SYSTEMS
The second half of the 1990s brought a decision to develop a new generation of our products using modern technologies (Windows platform, Oracle databases, Delphi Development Platform). In 2000 we carried out the first upgrade of the information system in Health Center Medvode. In 2002 we continued with upgrades in hospitals (the Clinic of Golnik) and pharmacies (Pharmacy of Planina Kranj).
2004 – 2015
A PART OF SRC GROUP
Since November 2004 our company is the member of the SRC group, the largest Slovenian information system integrator. The capital connection between the two companies ensured complete information solutions to our business partners, which results in much broader potential of the existing healthcare information systems.
For several years now we have also been present outside Slovenia. We participate in international projects as consultants in various fields of medical informatics and at the same time serve the needs of an increasing number of healthcare providers in the region of Southeast Europe with our IT solutions, particularly in the Balkan region (Serbia and Montenegro, Macedonia).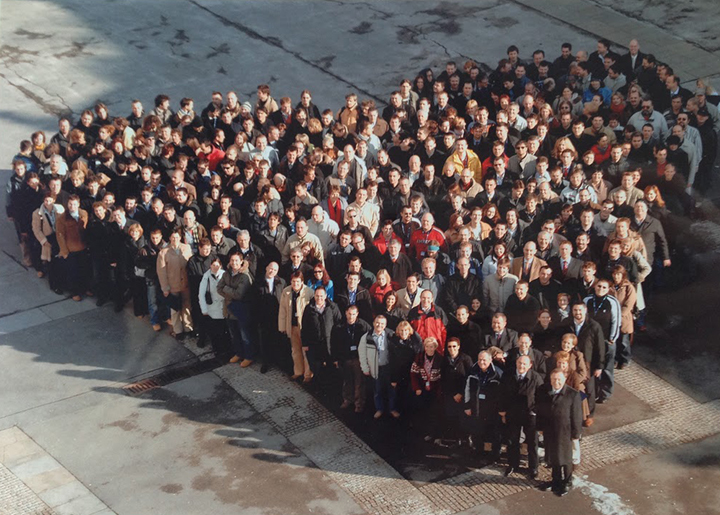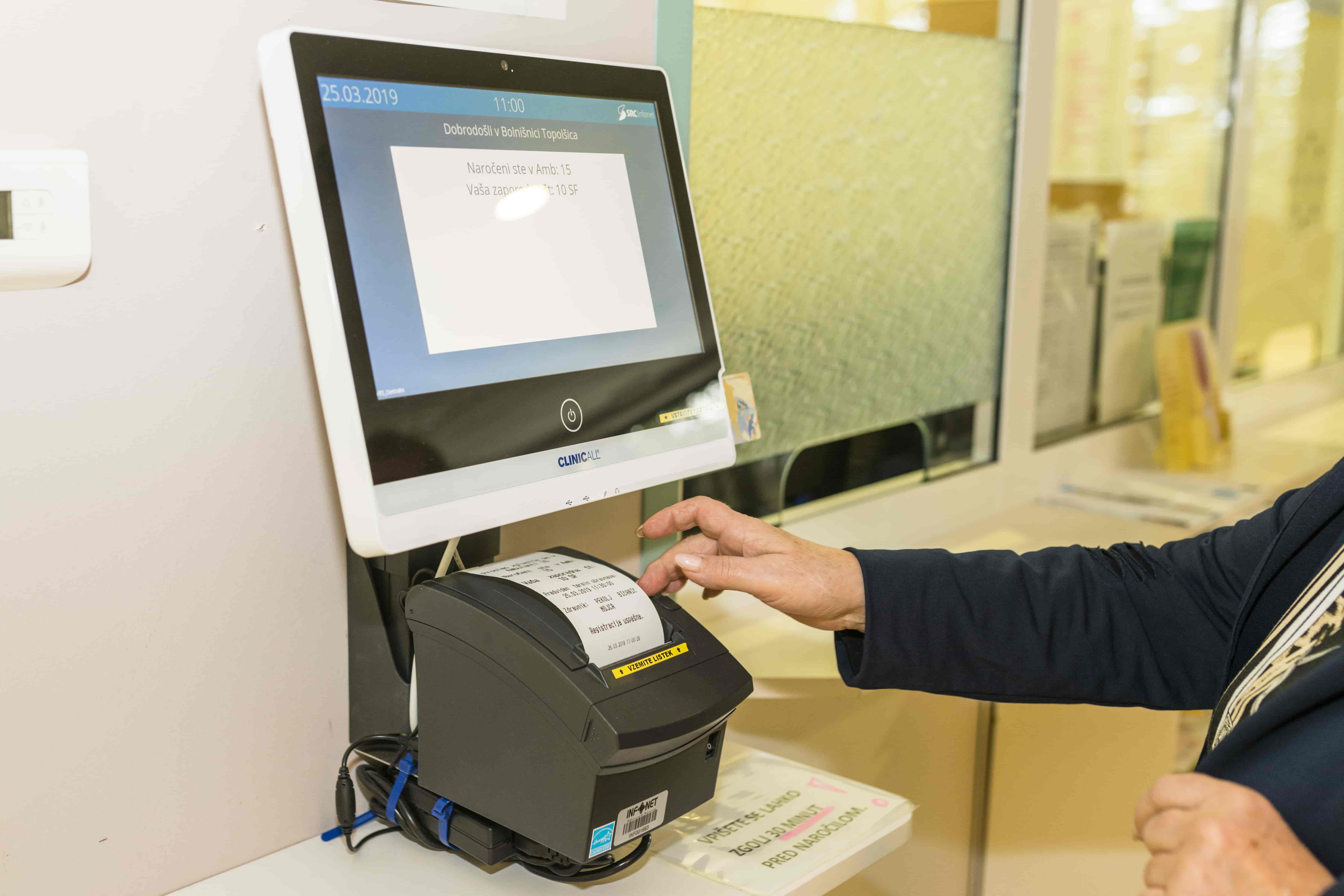 2013 – now
ePrescription, Queuemate, doZdravnika, full digitalisation of healthcare institutions
Our systems are used by eighty percent of Slovenian hospitals and about half of primary health care centers. Our national solution ePrescription has won numerous awards, Queuemate has made a significant change in the organization of waiting rooms and our document system has helped Topolšica Hospital receiv the Digital Transformation of the Year award in 2019.
In recent years, we have been focusing on patients with the online solution doZdravnika for scheduling appointments, test results, renewable prescriptions, X-ray images, video consultations with a physician, etc.
We also established connection between all Slovenian microbiological laboratories and delivered key on-line data to decision-makers during covid-19.
June 2020
Moving to Naklo
After 20 years in Kranj our company has grown. Ten years ago we had 35 employees, now there are about 90, predominately from the areas of mathematics, physics and informatics.
On 19 June 2020, the time has come to move to new, larger premises in Merkur's office building in Naklo, where we are one of the larger tenants. Here the conditions for further growth and cooperation with business partners are even better.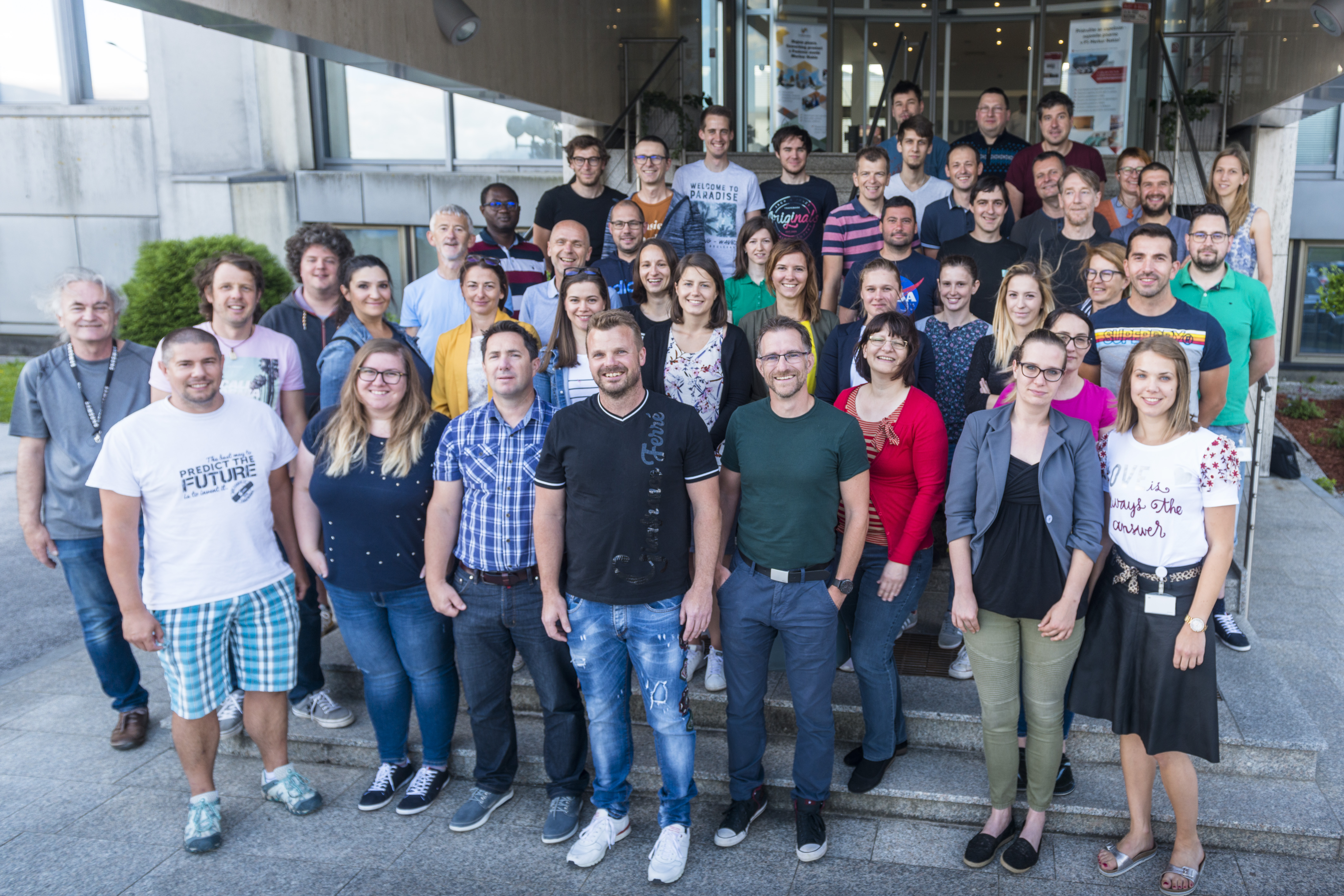 CORPORATE SOCIAL RESPONSIBILITY
As one of the leading companies in the field of health informatics in Slovenia we support those organizations, programs and individuals that have a positive impact on the communities in which our company operates as a business partner and employer.

We offer our knowledge, products and financial contributions for the social well-being. We participate as sponsors in various events, especially in the field of healthcare informatics (e.g. Slovenian Medical Informatics Association Annual Congress), we help healthcare organizations with different projects (mainly related to the purchase of new devices and medical equipment), we support various charity events and occasionally sponsor individuals in need.
At the same time we cherish our warm relationships between co-workers and kindness as we believe that the company's success is based on happy people.
We are committed to always be involved in our environment. With this commitment we want to achieve business and wider social objectives, and we consider it an investment in the future of our company and society.
Our employees are encouraged to be involved in: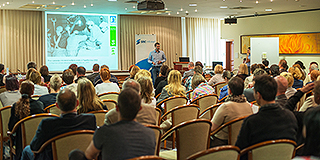 Education
We support the conventional educational and academic programs.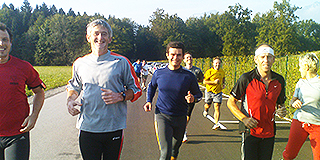 Sport, culture and art
We are sponsors of the Sport – cultural club Marjetica. We are investing in programs that encourage culture and art and bring them closer to the local community.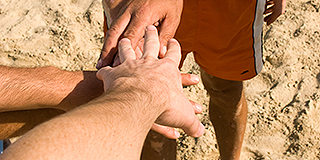 Healthy living
We promote prevention and healthy life style.
| | |
| --- | --- |
| Full name | SRC Infonet Ltd., IT consulting, engineering and trade |
| Short name | SRC Infonet Ltd. |
Date of establishment

13.3.1991

Initial capital

13.846 EUR

Number of employees

82

Registration number

5472075

Tax ID number

SI82345104

Bank account

07000-0000082443 Gorenjska banka
05100-8010623335 Abanka Vipa d.d.
Address

Cesta na Okroglo 7, 4202 Naklo

Phone

+386 4 600 76 00

Telefax

00386 4 280 09 10

E-mail

info@infonet.si

Web

www.infonet.si

Data Protection Officer

Matija Ravnikar
dpo@infonet.si
+386 4 600 7600